His childhood was a struggling life, as he had seen a war, and worked in his child ages. Even with the events he grew, he is stating that he had a normal childhood.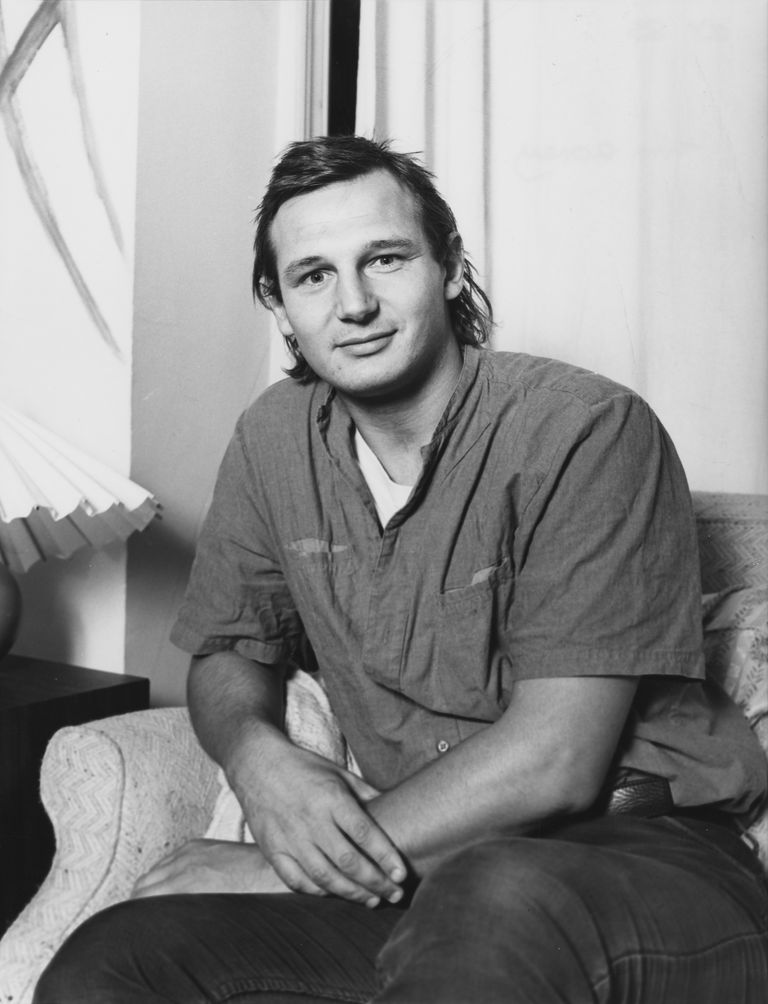 In his childhood, he had seen the Bloody Sunday, and stated that, "I remember the next day when everything was incredibly quiet and very, very sinister,"
He had boxed from the age of nine to seven-teen. Even though he had seen some violent things, he had stated that in boxing, there was love.
As he grew, he had worked in a forklift truck, as a driver. And after his shift, he had tried his chances of becoming an actor, as he walked long miles to his rehearsals of plays.
He had grew up with, knowing the value of hardwork, as his mother had worked as a dinner lady, for 34 years.
He also found his love on the stages, where he loved acting. He had met with Natasha Richardson, on the Broadway play, Anna Christie, in 1993.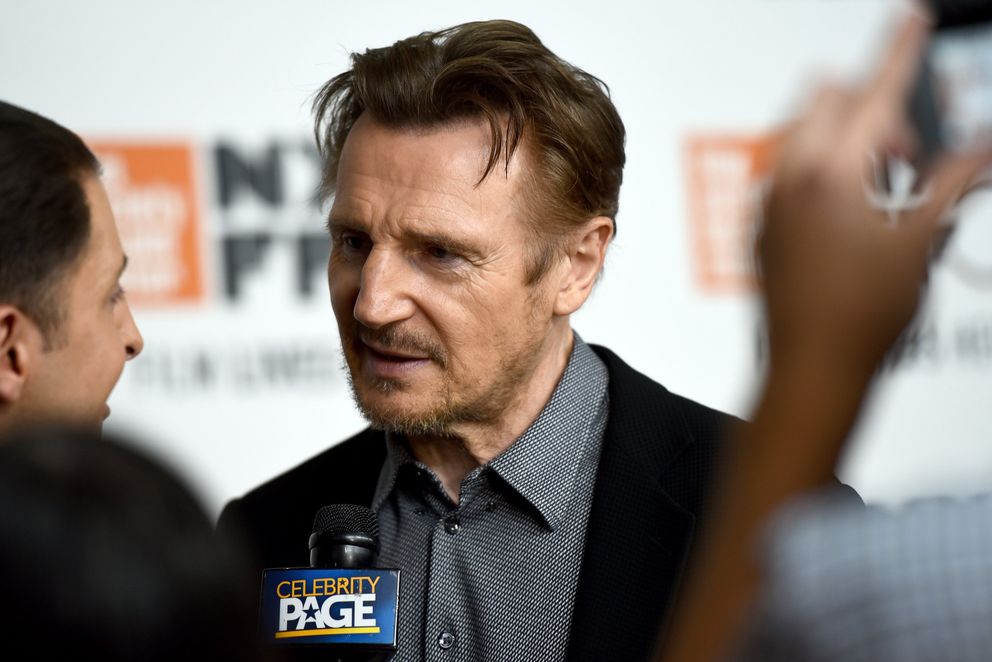 He stated that the chemistry between him and Natasha were a thing that he never witnessed before. As they went along with their roles, the spectators had felt their connection too, as Neeson said.
But as they acted together, Natasha was married to Robert Fox, but for his luck, their relationship were at the end.
When they started their relationship, Liam was 40, and Natasha was 29, and the interest Liam had received from women, had never bothered her, as she knew that he was a charming and a handsome man.
As they worked in Schindle's List, together, Richardson had her 30th birthday, which Neeson had celebrated with a card that was written on it, "You are catching up on me. Lots of love, Oskar", as he was playing Oskar, in the movie.
But she was not very fond of the card as she said to him, "This is like a letter from a buddy. What is our relationship?"
They got married in 1994. But their happines did not last forever, as she had passed away after she had a skiing accident, and received a fatal head injury.
As he rushed to Canado, to the hospital she was in, her doctors had stated that she had no time left. He went to his wife, kissed her and said that she is going to die, and he loves her.
Later on, he had explained that they had a talk that if one of them were going to live with connected to the machines, they would pull the plug.
He explained that her organ donation had saved three lives, and said that Natasha would be proud, if she knew.
He had an interview, after five years from the accident and losing his wife, he said that it is still doesn't feel real, as he lost her love. But he needed to stay strong for their children.
He added that he had a drinking problem for a while, after losing his wife. But again, he had recovered from his state, as he needed to be strong for his children.
"Cast your bread upon the water, and it will be returned tenfold." is written on his wife's gravestone, as it is his favourite part from the bible.
When he was asked, what he would like to be written on his gravestone, he had stated that when they had visited civil war memorial with his wife, he had seen on a soldiers grave that was written, "Grace and Grit,", and he stated that he had liked that.
"The hardest thing in the world is losing someone you love." He had captioned the post he had shared from his social media account.
"Live and love every day like it's your last. Because one day, it will be," he added.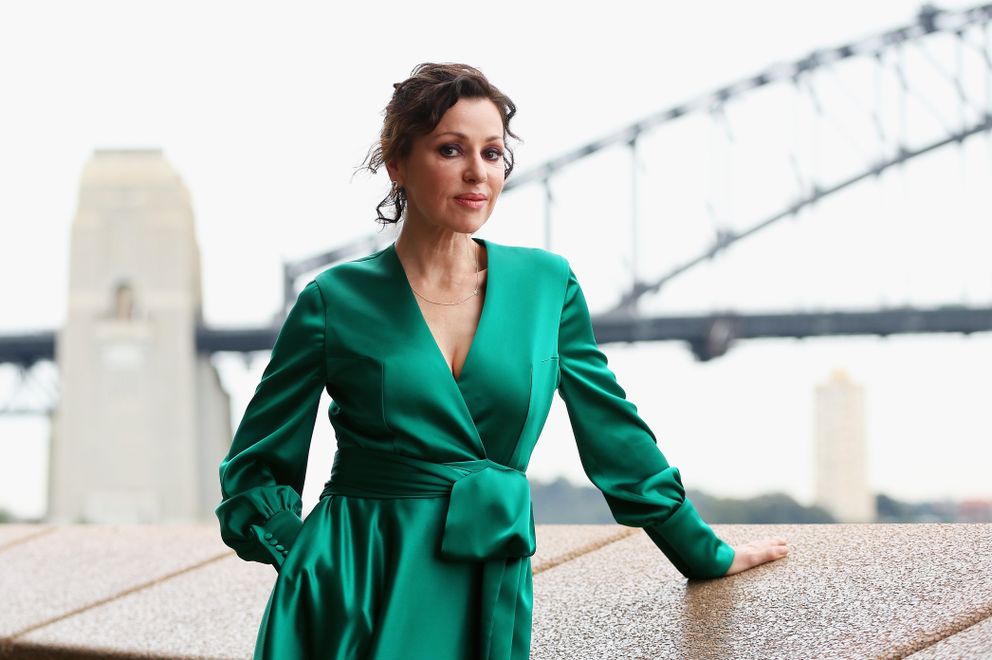 As is is reported, after losing his wife, he had returned to the dating game one and a half year later. It is reported that he is dating with, Freya St. Johnston, a businesswoman.
They were seen in Nobu restaurant in London. And as they were going to the Dorchester Hotel, they were photographed together.
His representatives did not made any comments about he is back in the dating game or not, but he was seen several times with her, or going to her.
He also had mentioned with Laura Brent and Leslie Slater, on different occasions.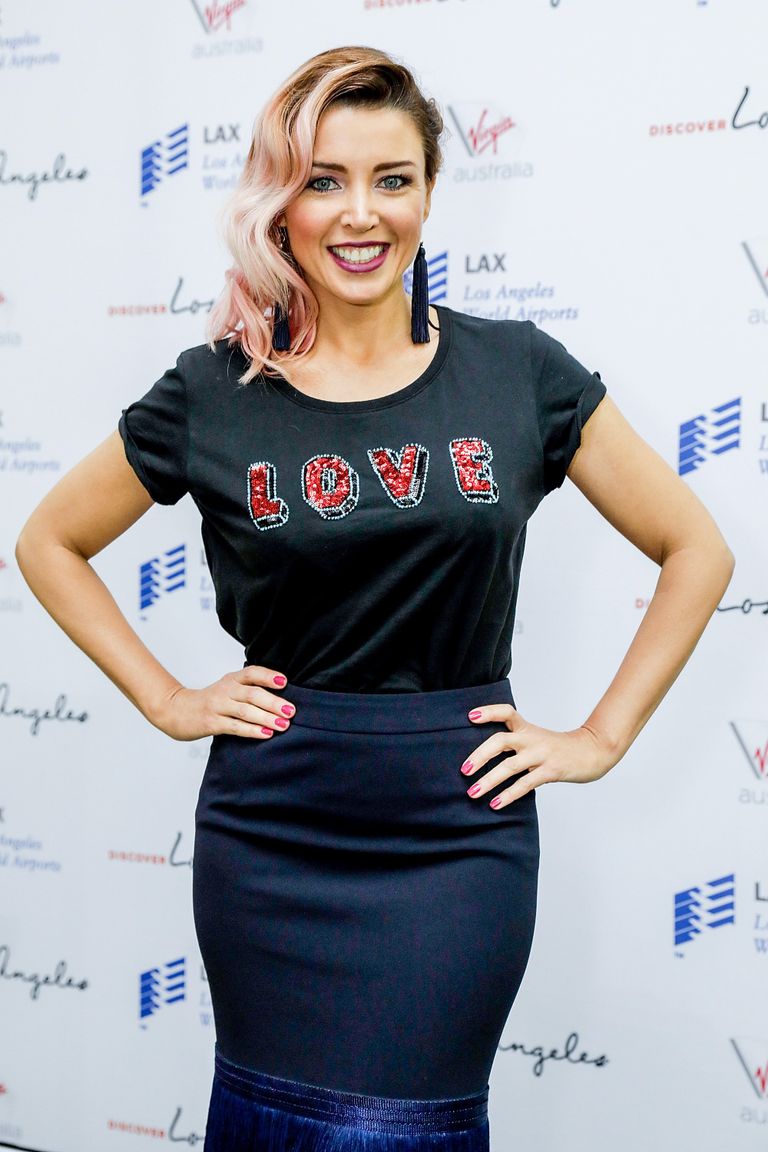 What do you think? Let us know.