Whether you like her or not, one thing about Oprah Winfrey we all have to agree about is that she is one hell of a show host.
However, her life hasn't always been an easy one. She was forced to go thorough some harsh times when she was very young, but those experiences only made her stronger and more determined to succeed.
Oprah is in a relationship with her partner of many years, Stedman Graham. In fact, the two have been engaged for 29 years, but never said I do. Some magazines were speculating that the couple is planning to tie the knot at an intimate ceremony in their lavish Montesito home but they haven't commented on the rumors.
The truth is that they have both said many times in the past that getting married could only complicate things and that if they had married, their relationship wouldn't have lasted.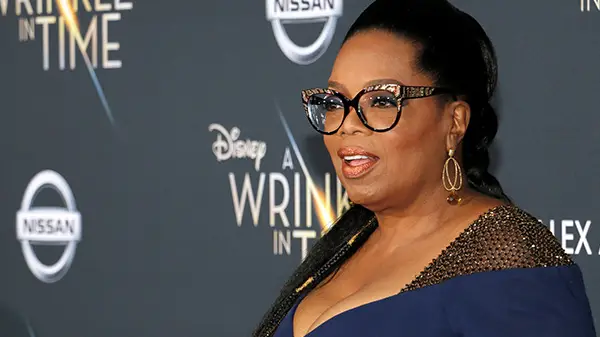 Oprah and Graham don't have any children, and they are perfectly fine with their decision because that's something they both wanted.
"He's never demanding anything from me like, 'Where's my breakfast? Where's my dinner?' Never any of that, which I believed would have changed had we married," Oprah Winfrey said of her fiancé, according to Yahoo.
"No question about it — we would not stay married, because of what that would have meant to him, and I would have had my own ideas about it. I have not had one regret about that.
"At one point in Chicago, I had bought an additional apartment because I was thinking, 'Well, if we get married, I'm going to need room for children,'" she added.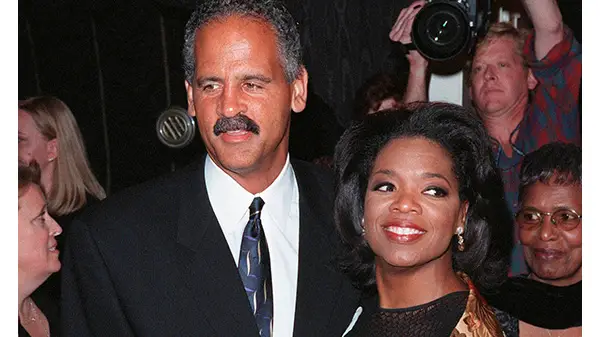 Oprah said she believed motherhood requires responsibility and "sacrifice."
"I realized, 'Whoa, I'm talking to a lot of messed-up people, and they are messed up because they had mothers and fathers who were not aware of how serious that job is,'" she told People.
"I don't have the ability to compartmentalize the way I see other women do. It is why, throughout my years, I have had the highest regard for women who choose to be at home with their kids, because I don't know how you do that all day long. Nobody gives women the credit they deserve."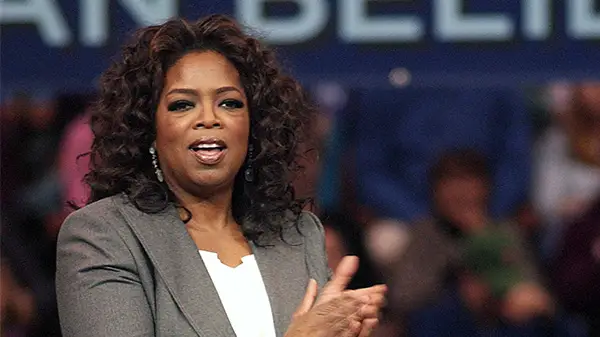 At one point in her life, Oprah was pregnant and gave birth to a son. She was just 14 at the time. According to the host herself, the boy was born prematurely and died shortly after. She opened up about the experience when speaking at the Rod Laver Arena in Melbourne, Australia, according to news.com.au.
"I did an interview with a reporter before I came to Australia and she said you should name the baby son who died," Oprah reportedly told the audience of 15,000, as reported by People. "So I have named him; I had a little boy named Canaan," she reportedly said, not specifying the spelling. "I did have a son. And I named him Canaan because Canaan means new land, new life."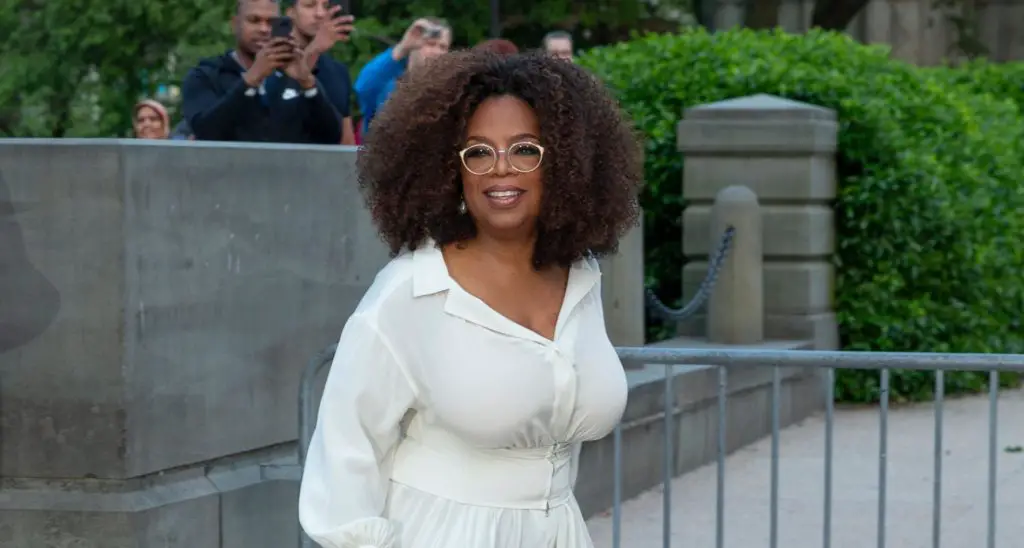 The pregnancy was a result of sexual abuse that Oprah opened aboutin the past. "I was raped at 9 years old by a cousin, then again by another family member, and another family member," Winfrey reportedly said, adding that she tried to hide her pregnancy at 14 because she felt so much "pain and shame."
That experience, however, no matter how painful it was, made her the strong woman she is today.